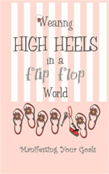 Wearing High Heels in a flip flop World
This book is a brief and energizing read for women about reclaiming the power and responsibility they have in impacting the direction and growth of their personal and professional lives.
BUY NOW More Information
TOP 10 CAREER CHALLENGES FACING INDIVIDUALS AND ORGANIZATIONS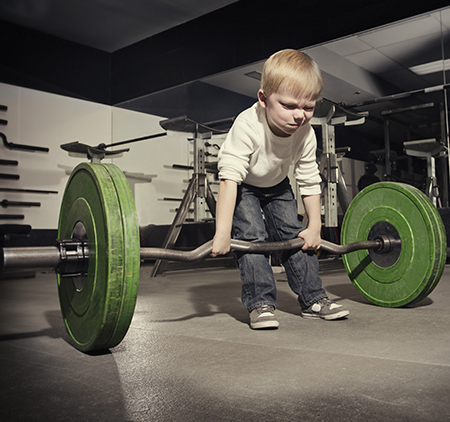 Don't know what I want to do, what I have to offer or how to find out.
Don't know how to create a career/ job search strategy.
Don't know how to format a resume to open career doors.
Don't know how to change careers or re-enter the workforce.
Don't know how to interview or sell myself.
Interested in how to best lead my staff in talent development.
Looking for possible approaches to employee engagement.
Questioning how to discover the career goals of employees.
What are the 'how's of career management for millenniums.
Managing the talent gaps created by a transitioning/blended workforce.
Do any of these challenges speak to you/your organization?
RUNWAY TO SUCCESS DAILY INSPIRATIONAL QUOTE
Noise is the enemy of effective communication. Often the chatter of our emotions distorts our spoken word. Effective communication begins with clarity of what you wish to convey.
WHAT CAN YOU ACCOMPLISH ON YOUR RUNWAY TO SUCCESS?
RUNWAY TO SUCCESS is an achievement based organization focused on helping the client…
Find a career and job fit
Change career directions
Explore entrepreneurship
Lead and manage in the corporate world
Re-enter the workforce after an absence
Clarify an education & career focus for students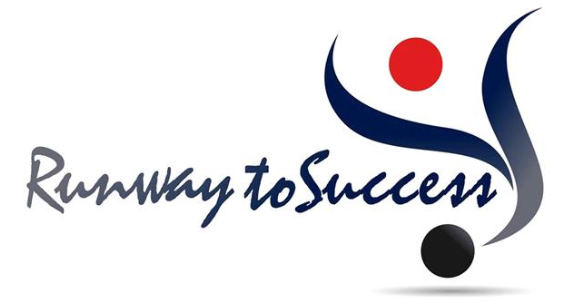 Get started today!
Schedule a Runway to Success event or webinar
Set up a free 30-minute virtual session to explore opportunities
Offer a Brown Bag Luncheon at your business/organization and have our organization speak
Invite my organization to provide a brief overview of our services to your group or organization
Success Starts Here
Let my organization help you find your career runway by using the three-step process outlined in my book, "The NOW, HOW and WOW of Success"
Call now: 615-406-9644
ANY OF THESE STATEMENTS SOUND LIKE YOUR SITUATION?
6:30PM - 7:00 PM

The Value of Transitions Webinar - Register
Endings are necessary and often times become a catalyst for personal discovery. Endings may sometimes be expected and planned for and other times endings happen outside our control. Either way, there is a transition taking place that shifts our life and emotions. It is how we address these transitions and endings that make the difference. This 30 minute webinar is focused on exploring ways to constructively manage transition times with a winning resolve.

This 30 minute webinar will cover:

Identifying some personal and professional transitions
Explore possible value of endings
Why endings are often frightening
The gray area between the ending and the beginning

PREPARATION FOR THE WEBINAR:

The webinar will be held via ZOOM.US
You will be sent instructions ahead of time via email once you register
The Webinar session will be 30 minutes long

BONUS OFFERING:

Attendees offered special pricing for resume service requested within 30 days.
Discount on future webinars and coaching services.