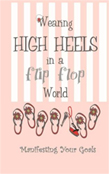 Wearing High Heels in a flip flop World
This book is a brief and energizing read for women about reclaiming the power and responsibility they have in impacting the direction and growth of their personal and professional lives.
BUY NOW
TOP 10 CAREER CHALLENGES FACING INDIVIDUALS AND ORGANIZATIONS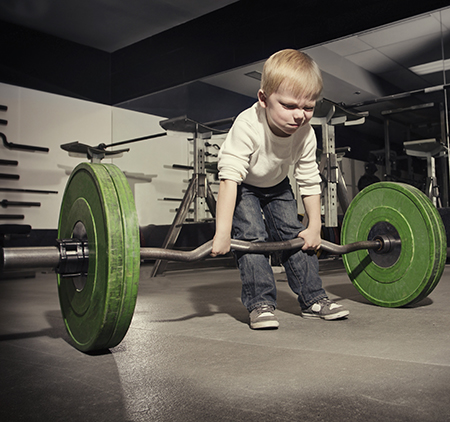 Don't know what I want to do, what I have to offer or how to find out.
Having trouble creating a career/ job search strategy.
Don't know how to format a resume to open career doors.
Need to change careers or re-enter the workforce.
Can't sell myself in interviews
Interested in how to best lead my staff in talent development.
Looking for possible approaches to employee engagement.
Questioning how to discover the career goals of employees.
What are the 'how's of career management for millenniums.
Managing the talent gaps created by a transitioning/blended workforce.
Do any of these challenges speak to you/your organization?
RUNWAY TO SUCCESS DAILY INSPIRATIONAL QUOTE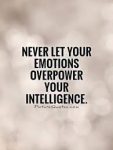 Noise is the enemy of effective communication. Often the chatter of our emotions distorts our spoken word. Effective communication begins with clarity of what you wish to convey.
WHAT CAN YOU ACCOMPLISH ON YOUR RUNWAY TO SUCCESS?
RUNWAY TO SUCCESS is an achievement based organization focused on helping the client
Find a career and job fit
Change career directions
Explore entrepreneurship
Lead and manage in the corporate world
Re-enter the workforce after an absence
Clarify an education & career focus for students
Find a work/career you love
Learn how to change your career direction
Discover ways to re-enter the workforce after an absence
Start your own business
Remove the blocks of a glass ceiling
Change your job search to a career management strategy
Determine your education and degree focus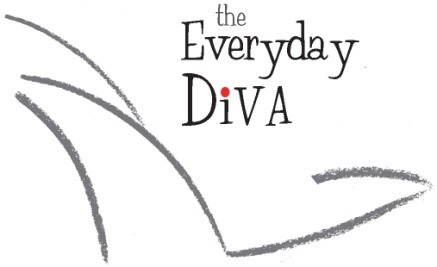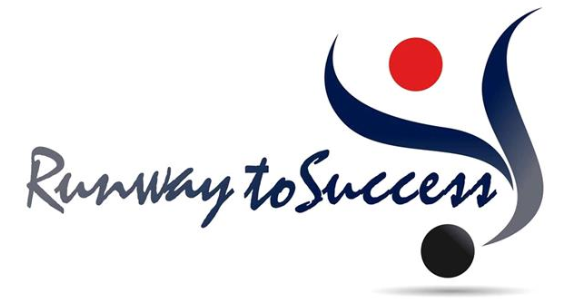 Get started with our career & business solutions today!
Schedule a Runway to Success event or webinar
Set up a free 30-minute virtual session to explore opportunities
Offer a Brown Bag Luncheon at your business/organization and have our organization speak
Invite us to provide a brief overview of our services to your group or organization
Success Starts Here
Let my organization help you find your career runway by using the three-step process outlined in my book, "The NOW, HOW and WOW of Success"
ANY OF THESE STATEMENTS SOUND LIKE YOUR SITUATION?