WHY SHOULD YOU HAVE PATRICIA SPEAK AT YOUR CORPORATE EVENT?
Do you have a group you want to inspire to find greater fulfillment?
Does your group need a reminder to return to a sense of exploration, creativity and adventure in their personal and professional lives?
Do you have a group that is facing significant change and transition?
Do you have an organization seeking ways to work more effectively?
Are you focused on enhancing leadership capabilities professionally?
How can Patricia's work help your group?
The performance of an organization depends upon people being at their personal and professional best. Patricia helps professionals align personally and professionally with their purpose to become a more effective part of a company's vision.
Patricia's message helps to eliminate resistance to change or growth among professionals – a key for companies to compete in today's dynamic marketplace. This is particularly important when dealing with a blended workforce of professionals.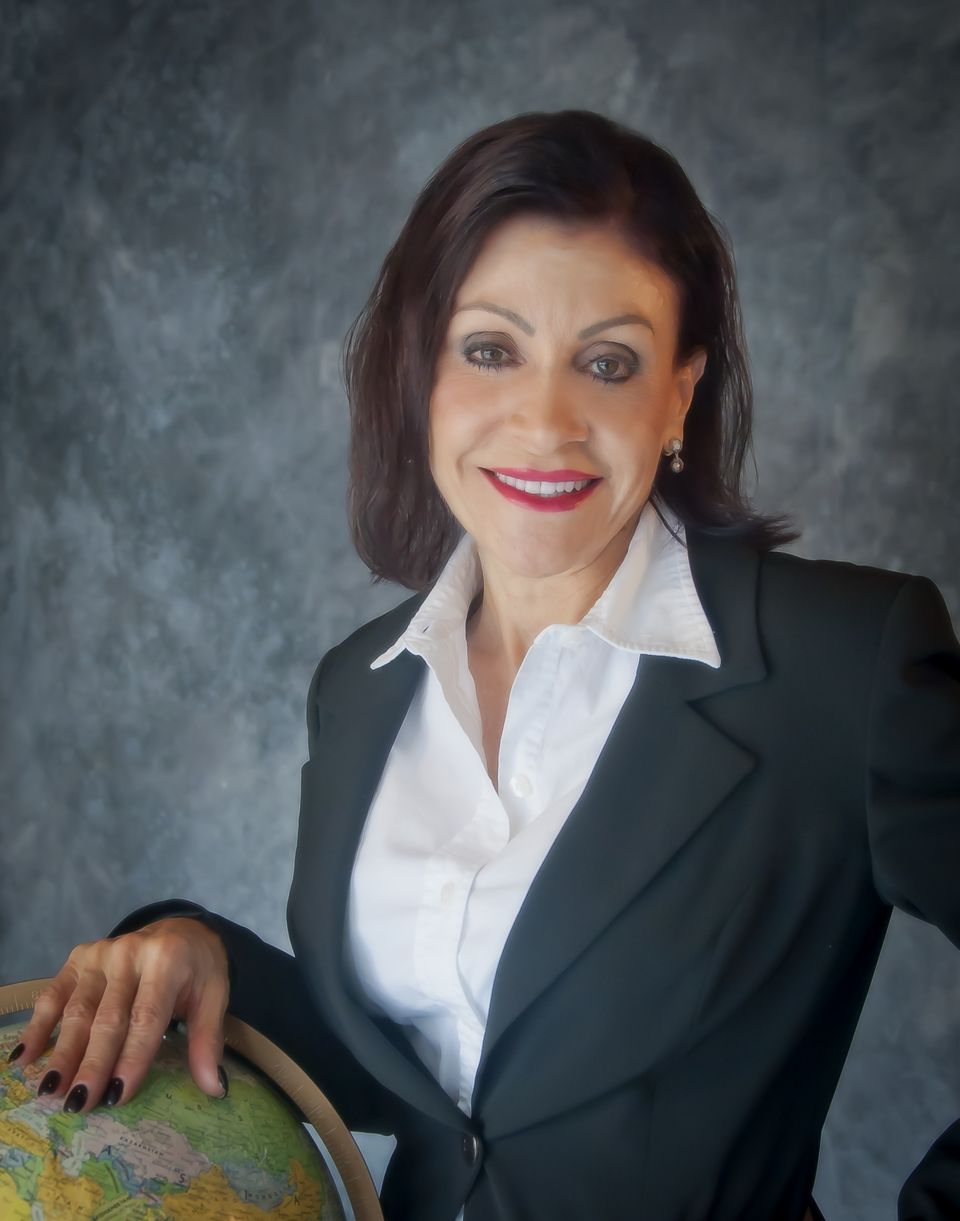 Creativity breeds contribution – when people are freed up to be creative, companies thrive; period!
Are you focused on enhancing leadership capabilities professionally and organizationally?
Patricia's motivational speaking style causes audiences and groups to discover:
A new found confidence in taking charge of their lives
Passionate charisma for their activities and roles
Renewed courage to shed their old skin, to make more empowering choices
A fresh commitment to esteem their authentic self
Speaking Categories & Topics
Finding Personal Significance
Choosing and Choice
The Masquerade of Authenticity
Wearing High Heels in a flip flop World
Kicking off Your Flip Flop Life
Waking Up your Dreams
I truly enjoyed your presentation on "Achieving Your Career Goals. Your presentation was the motivation I needed to continue my job search.
DO YOUR EMPLOYEES NEED TO DEVELOP LEADERSHIP AND CAREER MANAGEMENT SKILLS? SCHEDULE A WORKSHOP OR GROUP SESSION WITH PATRICIA LEONARD TODAY.