WHAT CAN BE ACCOMPLISHED THROUGH THE RUNWAY TO SUCCESS?
Transitioning to a New Career
Building Mentoring and Coaching Relationships
Creating a Collaborative Culture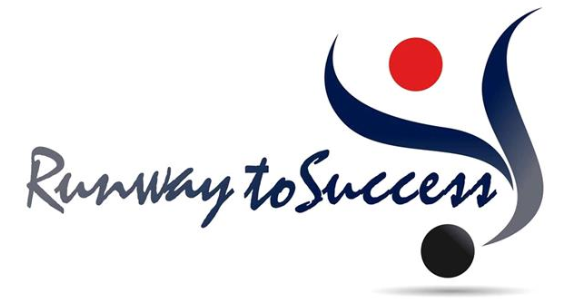 Developing Personal and Professional Power
Defining Career Management Strategies
Discovering What Makes You Happy
The purpose of the RUNWAY:

Programs, workshops and customized
options for the accomplishment of
client goals and strategies.
Offer Affordable program for Goal Achievement
Assessment of Present Situation
Define Goals and Direction
Develop Strategies and Plan
Support Commitment and Motivation by Regular Reporting on Milestones
Provide a Network of Support, Guidance and Idea Expansion
Promote Showcasing and Celebration
PROGRAM OPTIONS FOR ORGANIZATIONS
Runway to Success Option One – (2-4 hour) Group Workshop
Group Size (10 or less Attendees)
Client Focused Topics
Includes Book
(The NOW, HOW and WOW of Success)
Some topic possibilities:

Resume Writing
Writing a Book
Starting a Business
Leadership & Power
Breaking the Glass Ceiling
Confidence and Self Esteem
Career Management
Runway to Success Women's Group Series Option Two – (2 hour) Workshop Series
Group size – (unlimited)
Series of 10 Sessions
Includes Book
(The NOW, HOW and WOW of Success)
Webinar or Face to Face Presentation
Resume/BIO Review & Reformatting
Topics Offered

The Millennium Woman
Personal Branding
Confidence & Self Esteem
Power & Leadership
Seeing No Glass Ceiling
Cooperation and Competition
What Women can Learn from Men
Entrepreneurial Pros & Cons
Defining Career Management
Finding Your Runway
Option Three – One-to-One Coaching Sessions For Business/Department Leaders
Possible areas of focus:
Professional Development
Career Management/Change
Role Change Preparation
MBTI and Appropiate Assessment Session
Language and Presentation Power
Organization/Department Management
Resume/BIO Competency Update
TOP TEN CHALLENGES FACING INDIVIDUALS IN TRANSITION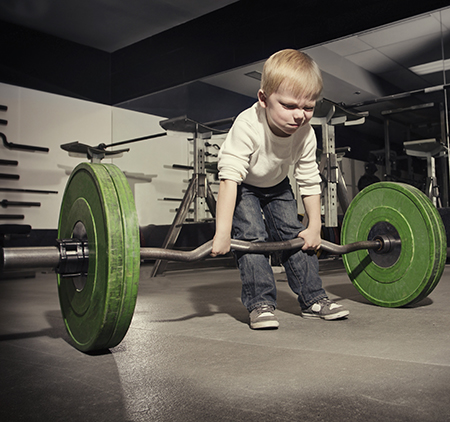 Don't know how to figure out what you really want.
Don't know where to go with your career and/or life transition.
Once you figure out what you want you don't know how to get it.
Don't know what you have to offer.
Don't know how to find opportunities for career or life transition.
Don't know how to open doors for career or life transition opportunities.
Don't know how to format a BIO or resume properly.
Don't know how to tell your story.
Don't know how to focus on what you need to do first, second and on and on.
Don't know how to create a career or life strategy plan.
Do any of these challenges speak to you?
WHAT CAN YOU ACCOMPLISH ON YOUR RUNWAY TO SUCCESS?
RUNWAY TO SUCCESS for individuals:
Find a career and job fit
Change career directions
Explore entrepreneurship
Lead and manage in the corporate world
Re-enter the workforce after an absence
Clarify an education & career focus for students
Find a work/career you love
Learn how to change your career direction
Discover ways to re-enter the workforce after an absence
Start your own business
Remove the blocks of a glass ceiling
Change your job search to a career management strategy
Determine your education and degree focus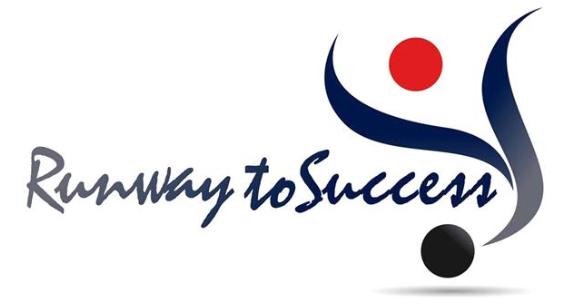 Get started with our career & business solutions today!
The Runway to Success Career & Business Learning Center provides classes, tools, techniques and coaching that educate and empower through a practical "do it yourself" approach.
Schedule a Runway to Success one-on-one with Patricia focused in career management / resume review / interview practice / strategic career planning
Take a "DIY" course in creating a state-of-the-art resume / preparing for an interview / defining your career roadmap / guidance on managing your career goals / navigating entrepreneurship 
Thank you for another motivating RUNWAY session on Tues. night. Your presentation was inspired AND inspiring–I felt like I was full throttle by the time you finished…ready for take off. I cannot wait for the August meeting. It is a privilege to be part of such a bright and talented group of people
Elizabeth Braswell,
RUNWAY Participant.
I always find your sessions personally meaningful and rewarding.
Carol Karr
RUNWAY Participant.
Our class last night was one of those "small joys and minor miracles" for me, and I thank you so very much. Today I'm enthusiastically re-energized to step into my "North"…now knowing just a bit more where I'm headed. Many thanks for helping to point the way!
Jinanne
RUNWAY Participant
I love when she asks people their dreams and if they do not know, how she gets them turned around! You have to attend her conference! I will be at the next one!
Catherine Monceaux
Owner/CEO Shabby Lane Shops