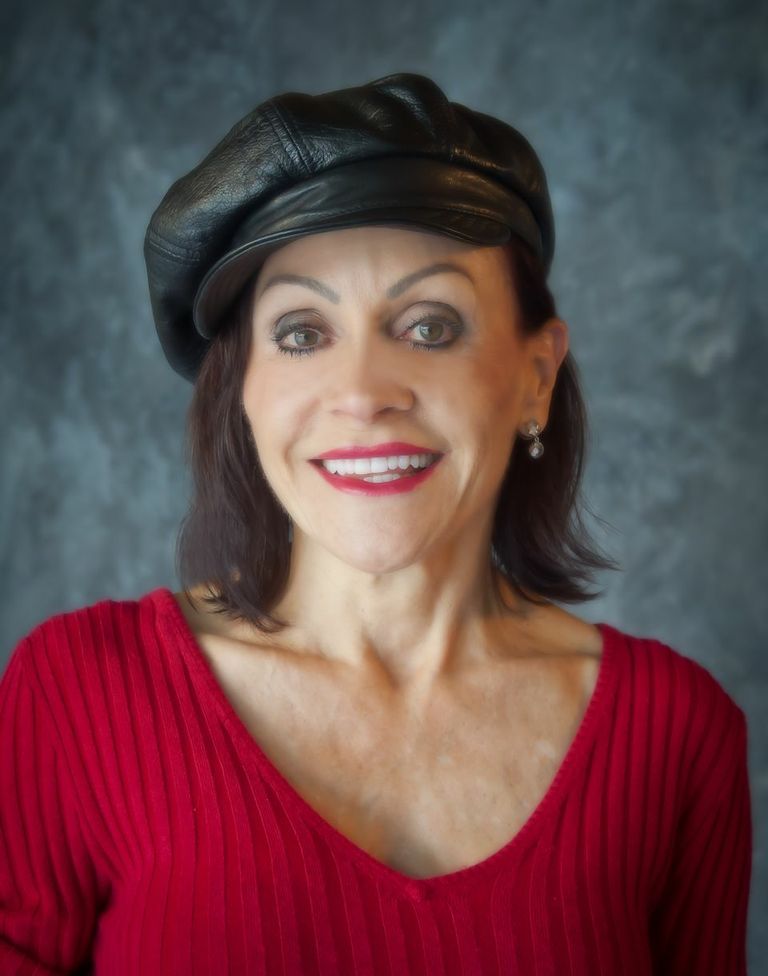 About Patricia
I am a woman living my authentic self and have made a commitment to help women discover and embrace the person they are and desire to become. My motivating and accountability focused coaching style encourages and empowers career and business minded individuals to dare to dream…and pursue those dreams!
As an author, inspirational speaker, success coach and workshop leader, my intent is to expand your view of what is possible and how to achieve it.
The global world is in transition and it is a perfect time to determine the role you want to play in that change. Women have shattered the invisible glass ceiling by making visible the qualities and values they can offer in a time when leadership and community are so critical. It is time to make a commitment to stop dreaming and start living. It is my goal to be a leader in preparing women for those opportunities and to help businesses create the environment where strategic goals are met and employees' professional dreams can be fulfilled.
Career Background
Held corporate roles in human resource management, organization change efforts, talent development and utilization programs, new business and plant start-up projects and leadership training design and delivery. Consulted with companies in the service, banking, manufacturing, warehousing, outplacement, healthcare, retail and financial industries. Degree in Human Resource Management and Organizational Behavior and certifications and experience in MBTI Administration, Career Coaching, Confidence Coaching, Hypnosis Consulting and leading university business classes as an Adjunct Professor.
Has spoken on Career Management and Transition, Employee Engagement, Entrepreneurship 101, Women in a Male Dominated Workforce, Confidence and Self-Esteem, Job Search Strategy and other customized client focused subjects.
Author/Performer
Wrote a book and one-woman show titled "Wearing High Heels in a flip flop World" focused on coaching and encouraging readers and audiences to get out of their flip flop lives and start living the life they want. Published "The NOW, HOW & WOW of Success" workbook as a guide for discovering, creating and developing action plans for manifestation desired goals. Most recently she published a book titled  BECOMING WOMAN…a journal of personal discovery.
Committed to helping you live your personal and professional life fully by identifying your passions, exploring those dreams on that 'someday' shelf and awakening hope.
My mission is to expand visions, build runways to success and encourage celebration.
Life is a gift; the way we wrap is our choice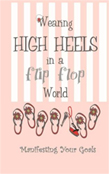 Wearing High Heels in a Flip Flop World
This book is dedicated to reviving what I call Diva Energy. I want women who have lost their fascination for life to awaken their femininity and re-energize those fantasies and dreams.
BUY NOW More Information
DO YOUR EMPLOYEES NEED TO DEVELOP LEADERSHIP AND CAREER MANAGEMENT SKILLS? SCHEDULE A WORKSHOP OR GROUP SESSION WITH PATRICIA LEONARD TODAY.