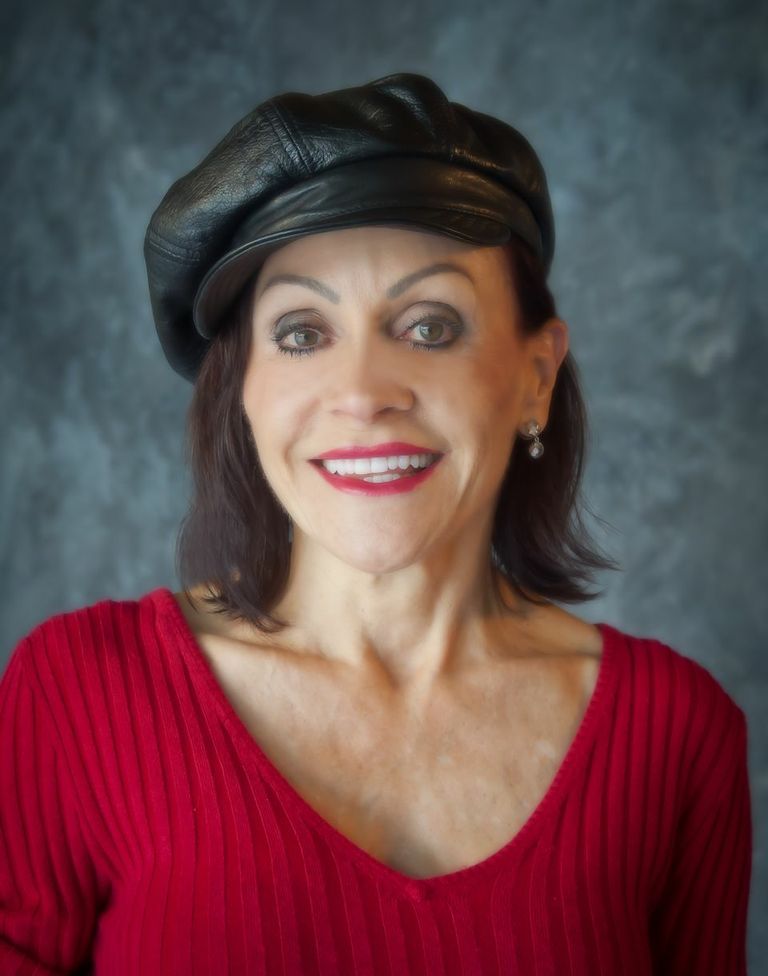 A Note From Patricia
I am a woman living my authentic self and have made a commitment to help women discover and embrace the person they are and desire to become. My motivating and accountability focused coaching style encourages and empowers career and business minded individuals to dare to dream…and pursue those dreams!
As an author, inspirational speaker, success coach and workshop leader, my intent is to expand your view of what is possible and how to achieve it.
The global world is in transition and it is a perfect time to determine the role you want to play in that change. Women have shattered the invisible glass ceiling by making visible the qualities and values they can offer in a time when leadership and community are so critical. It is time to make a commitment to stop dreaming and start living. It is my goal to be a leader in preparing women for those opportunities and to help businesses create the environment where strategic goals are met and employees' professional dreams can be fulfilled.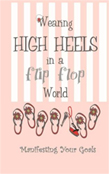 Wearing High Heels in a Flip Flop World
This book is dedicated to reviving what I call Diva Energy. I want women who have lost their fascination for life to awaken their femininity and re-energize those fantasies and dreams.
Learn More
I believe that life is a gift that should be wrapped in bright shiny paper and tied with a glitzy bow!
DO YOU HAVE A GROUP OF POWERFUL WOMEN THAT WANT TO SUCCEED? SCHEDULE A WORKSHOP OR GROUP SESSION WITH PATRICIA LEONARD TODAY.