Conversations defining intentions, dreams and goals.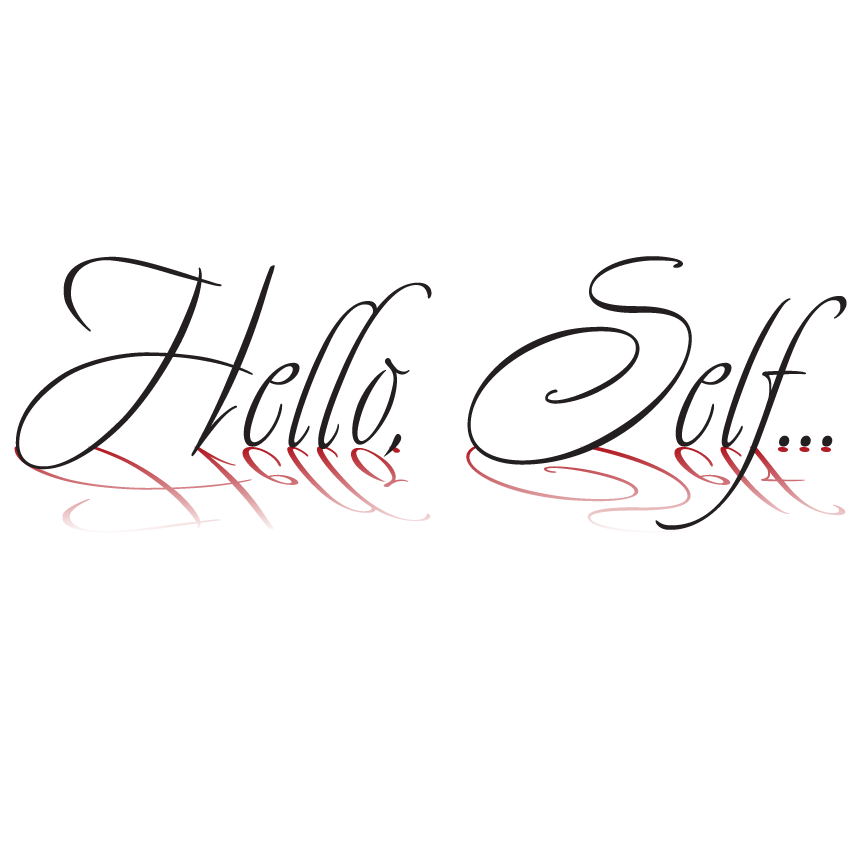 What is Hello, Self?
Hello, Self… is really a wakeup call to individuals of all generations and businesses in various stages of transition to re-evaluate their present status and engage their 'imagine thinking'.  This creative thinking offers an opportunity to step outside a typical pattern of thought and bring new flashes of insight and possibility. These are the moments that allow us to step outside our diluted self-image and highlight our personal potential, passion and purpose. It is the starting point and key link for success in all services offered on The Runway to Success.
A Note From Patricia About Hello, Self…
My own living and my work have taught me the importance of checking in with myself, occasionally, as my life experiences and transitions shift.  This requires an assessment of personal happiness, accomplishments and new commitments.  The key purpose of this review is intended to improve the possibility for a more fulfilled quality of life for each of us. Hello, Self… aligns with my motivating and accountability style of encouraging and empowering.  
IT ALL BEGINS WITHIN! 
The process of finding your RUNWAY TO SUCCESS requires exploring your inner most dreams, desires, and goals by having Hello, Self… conversations.
Like and Subscribe to Hello, Self… on YouTube
Getting to your inner most dreams, desires and goals require knowing your WHY, WHAT and HOW!
Hello, Self… acknowledges that each of us has our own dreams and desires; we are all unique and have our own futures to create.
All decisions begin within… All intentions begin within… All happiness begins within…
Ralph Waldo Emerson says it all… "What lies behind us and what lies before us are tiny matters compared to what lies within us."
Discovering our authentic self, passion and purpose requires an intimate conversation with self.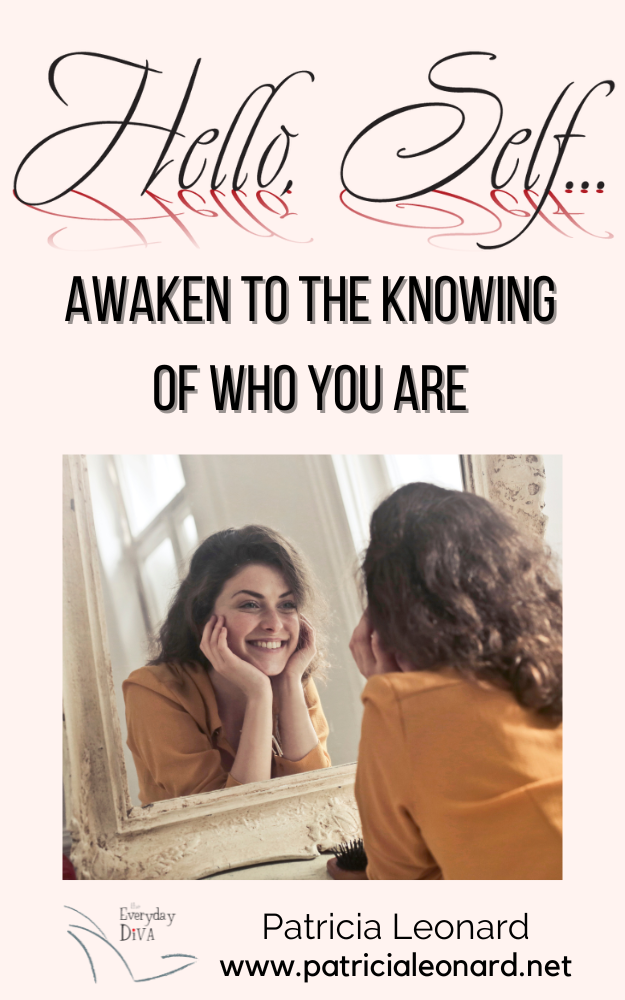 It starts with awakening to the knowing of who you are
Hello, Self…
This book is a starting point and guide to discovering, creating and living the life and career of your dreams.
DESIGNED AND ORGANIZED CONFERENCES
Career & Professional Development Learning

Entrepreneurship Thinking
Transition & Search Strategies
Note: A custom presentation can be specifically designed presentation based on the intent of a client's desired outcomes.
A LETTER TO SELF
A storytelling messenger reading a letter written to herself; exploring specific aspects of her personal and professional life as a woman.
A CONVERSATION WITH SELF
Presenter standing in front of a mirror having a conversation with her own reflection in the mirror.  It includes questions of why, what, when and where regarding past life events and actions; and the future ahead.  Intention is to offer the audience an experience of self-reflecting on their own past, present and future.
THE MAGICIAN AND THE WAND
A presentation engaging the audience in specific conversations and activities focused on defining and manifesting the dreams and goals they desire. The magician metaphor is intended to create the image that each individual has a magician within.
A NEW BEGINNING
A woman in mid-life sitting at her makeup mirror getting ready for a special event; while reflecting on how her life has changed since saying 'yes' to a suggestion by a best friend!
EFFECTIVE COMMUNICATION
An audience performing event for a group of 15-30 participants divided into teams engaging in an activity that provides learning for each other.
THE DANCE
An icebreaker where a team or group is given dance – step graphics, to practice and perform as a team or a unit. Allows those we have met for the first time to relate where titles, background and social status do not determine perceptions.
UNMASKING
A presentation or workshop/webinar about personal and professional authenticity.  An honest look at the various masks we may wear in order to fit in a culture or society and what it takes to let go of those masks.
IF
A performance and oratorical message piece.  Could be a brief opening or closing to an event.
START THE DISCOVERY PROCESS CLARIFYING THE APPROPRIATE SERVICE OFFERING WITH PATRICIA TODAY!