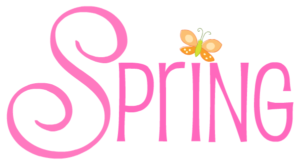 Walking in my lawn today, I noticed the dandelion family has once again chosen my lawn for their spring family gathering; and they have come in full bloom.  It reminded me that this is the beginning of the technicolor season where all in life wants to wake up and express itself fully after the long winter's nap.
It is as if the universe has been opened the door to a much-welcomed visitor known as Spring; who is offering an invitation to everyone to get out of the house; be more social and start new projects.  It is a time where a sense of freedom is experienced and an itch for something new is in the air.
Mother Nature is a very diverse individual and with all the various aspects of her personality, we are impacted at the soul level.  The spring season begins with the month of May bringing with it a sense of newness and new beginnings. Spring, and specifically the month of May, surrounds us with a palate of color which can influence our perspective and emotions.
Daffodils are one of the first flowers to bloom when spring arrives as a clear sign that winter is over. The fact that they are yellow in color also highlights their symbolism as yellow is a color of happiness and positivity.  The color green is another one that is most commonly linked to spring and nature and represents the start of something great.  Both colors represent new beginnings, renewal and rebirth, celebrating what's to come.   A perfect gift from Mother Nature for this time of year.
The calendar for this month has a celebration outlined for every day; however, the two most recognized are Mother's Day and Memorial Day.  Mother's Day, of course is about honoring those special women we call Mother and Memorial Day is about remembering   those who died while serving their country in the armed forces.  Use this May, as new beginning not only for this year, but as an opportunity to create a new life for yourself.
What is it you could do to get a goal of yours off that someday self?  
What is one thing you could change in your living to make life more fun and less stressful? 
Who would you like to spend more time with this year?
___________
START BY CELEBRATING THIS SPRING WITH NEW BEGINNINGS!!!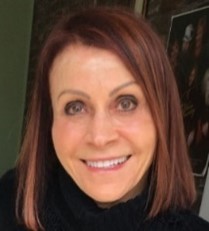 Inspirational MESSAGE ARTIST Speaker, Author, Coach
Patricia Leonard, President, Patricia Leonard & Associates, Nashville, TN
615-406-9644
https://www.youtube.com/watch?v=f5hCQ7M-x_4

     The title of my new book coming out this spring!