A critical part of the career puzzle.  In this course Patricia introduces you to: 
– Resume Types
– Values Of A Resume
– What A Resume Is Not
– PDF & Word Documents
– Parts Of The Resume
-Options/Choices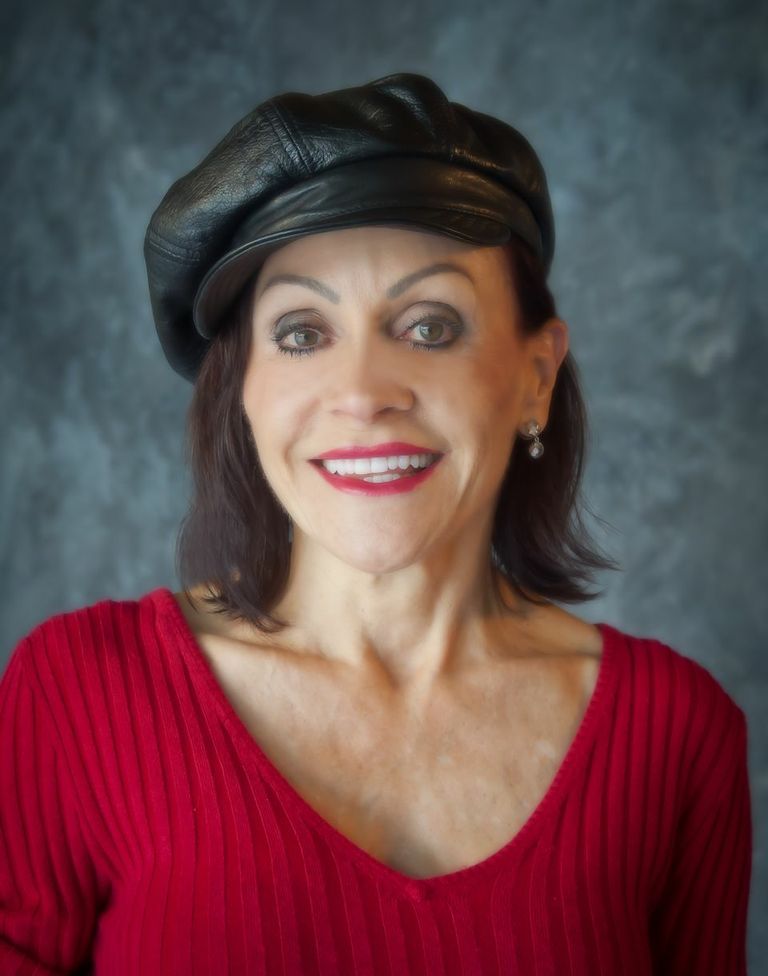 Instructor
I am a woman living my authentic self and have made a commitment to help women discover and embrace the person they are and desire to become. My motivating and accountability focused coaching style encourages and empowers career and business minded individuals to dare to dream…and pursue those dreams!
As an author, inspirational speaker, success coach and workshop leader, my intent is to expand your view of what is possible and how to achieve it.
Get in touch, or purchase this course